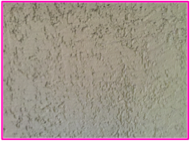 We pre-package both interior and exterior texturing products. Custom Sand Gradations give the texturing a unique character and depth.
Texture is applied as a thin skim coating as thick as the thickest sand from a 10 mesh down to about a finer 60 mesh sand.
This product can be be offered in a light grey color for painting or can be formulated with color pigments.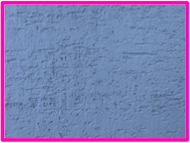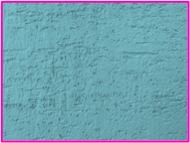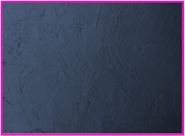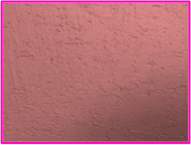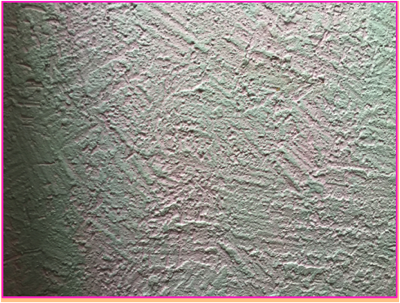 This effect was obtained with a cross hatched blading and painted on a base of lavender and top coated with a sage green.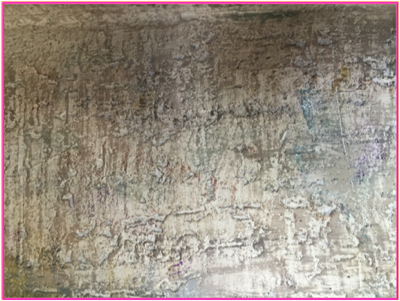 Special Effects, such as an antiquing effect, are obtained by layering a base paint over the texture, then a light brush or foam pad over the high points, and finishing with varying accent colors dabbed with a feather brush.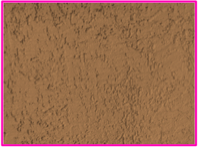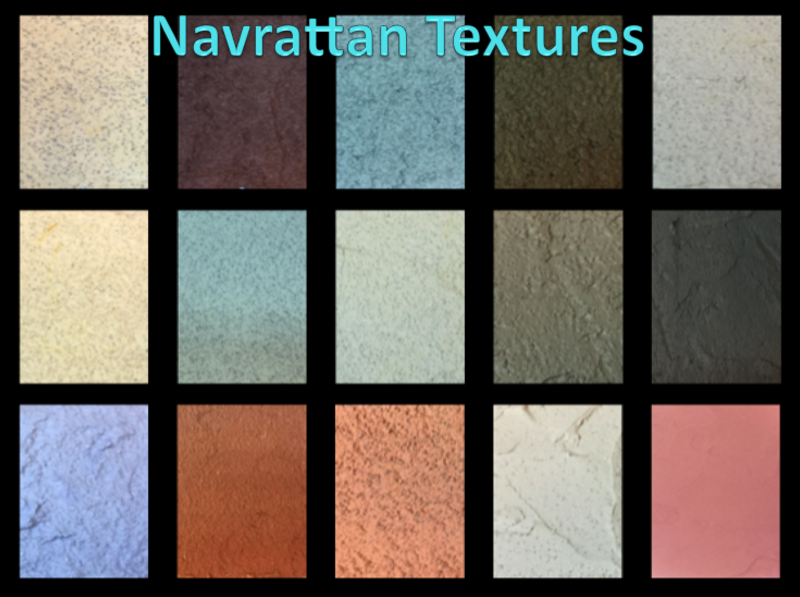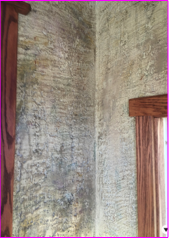 Stucco - the Italian word for plastering