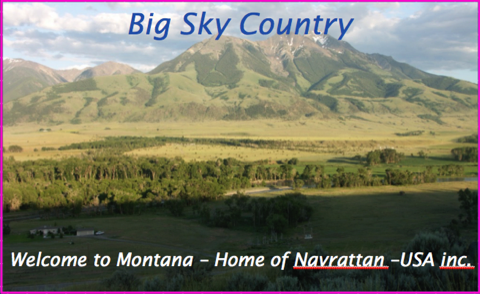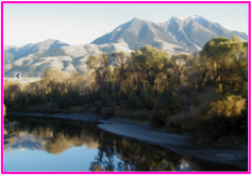 Navrattan –USA inc
2892 US Hwy 89 S
Emigrant, MT 59027

Navrattan's road to Success is based on locating the least Expensive and readily available Raw Materials including quite a variety of amorphous recycled pozzolans, and blending them with our proprietary binder.
The Model is Simple: Find raw materials that are significantly less expensive and higher performing than OPC, an we will have a competitive advantage and a HUGH PROFIT MARGIN.
We first research available Pozzolanic materials from our potential Navrattan Partners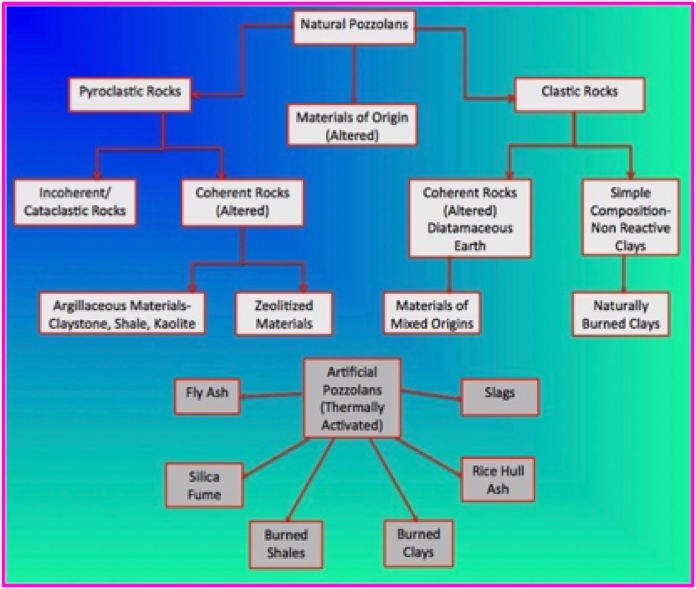 After we locate and receive Minerals, we begin testing to optimize them with our Proprietary Binders and Organic Modifiers (OM)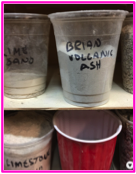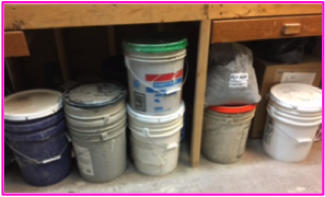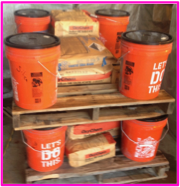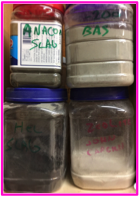 Preliminary tests are done here in our lab. The old fashioned "Edison" method of "Trial and Error" still works the best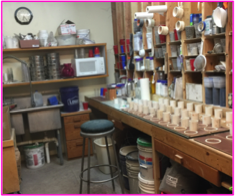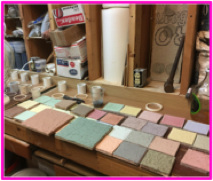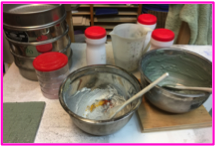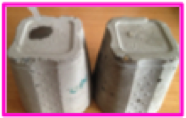 R&D Laboratory, Testing and Design Facility in Montana
We have built a library based on thousands of trials of combinations of Mix Designs using a multitude of raw materials and mix ratios including our Proprietary Binder and Organic Modifiers. This foundational internal research assists us to zero in on the most probable combinations in coming up with the most cost effective formulas based on the local raw materials.
We have found the quickest way to get through the bracketing process and cut the mix cycle time , is by using small 2" cylinders, that use exactly 100 grams of cementitious material (plus aggregates). The 100 gram weight becomes the same as the 100% of ingredients.

Some of the raw materials need to be reduced to fine powders first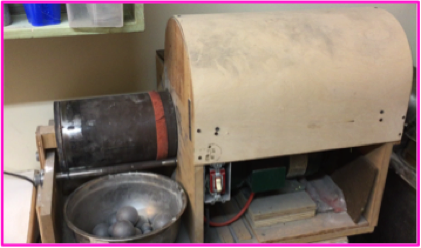 By using smaller cylinders, we can quickly get close to the desired chemistry/mix ratios, and create the most optimal product faster than starting with larger cylinders.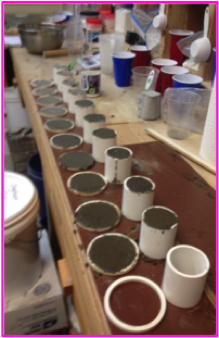 In this crude part of our testing, we use an OPC (Ordinary Portland Cement) as a control to compare our product qualities side by side with historically tested OPC - including compression, cold-bonding, permeability, and workability.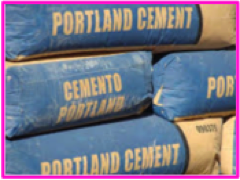 When we are satisfied with our "Crude Testing", we send a larger sample of our Custom Cement to an INDEPENDENT LAB for more Extensive Testing and certification.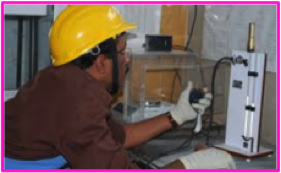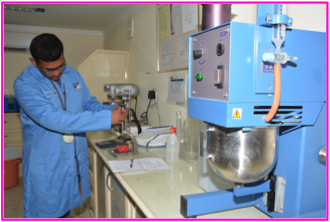 Around the time the lab testing is being done, we simultaneously field test our product using experienced craftsman who can give final input as to the workability and user friendliness in actual field conditions.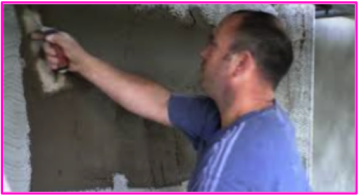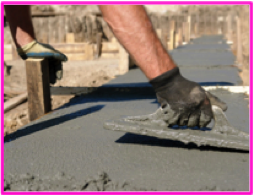 The integration of marketing materials of our product includes packaging, pricing, and positioning. These are essential for a rapid distribution to our new customers.
To achieve our start up goal we must have a well packaged product.  Something that not just different , but Outstanding.
Since our chemistry has less weight per volume than OPC, some products will be able to be packaged with less weight for the same size bag. Likewise our products could be produced and sold for less. This would in turn give the product a perceived bargain. It would also be lighter and easier to handle.
After Independent testing is complete, we are ready for production.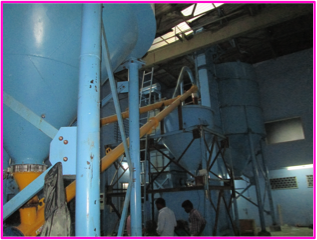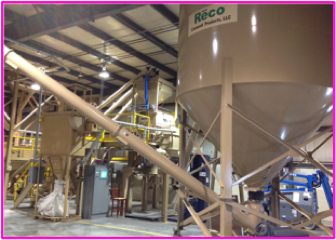 Feel free to contact me if you have any technical questions
John Fanuzzi PH.D
CTO Navrattan- USA
2849 US Hwy 89 South
Emigrant, MT 59027
406 589-1111 (Viber friendly)
johnfanuzzi@gmail.com